LaiFug 7th Anniversary Carnival Pet Party
Since its establishment, LaiFug has been 7 years old! We held a grand brand birthday party on April 14, 2022.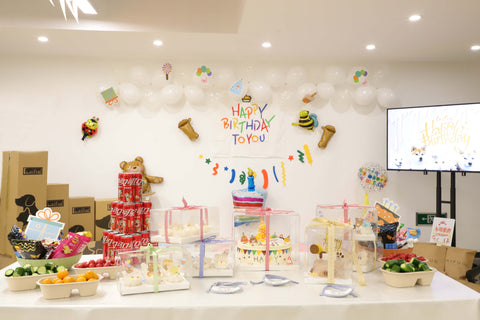 In this birthday party, we invited the "family members" of the company's employees, that is, their pets, and prepared delicious pet cakes and small gifts for them.
Laifug has always believed that our partners and their little cuties are our strong spiritual support and source of inspiration. Laifug can't be today without their help.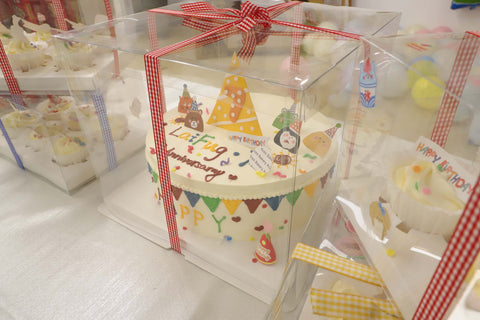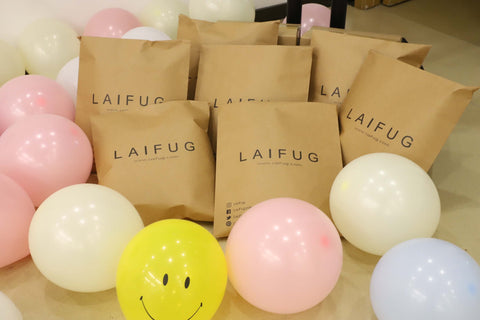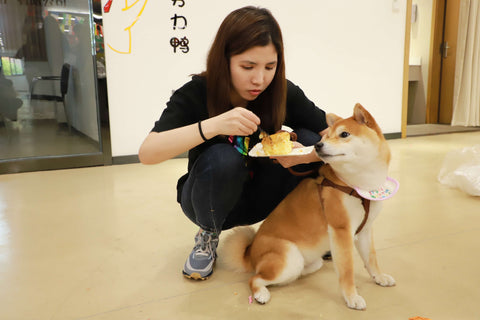 There are many dog stars in our Laifug, such as cute lady's [Qiu Qiu], well-behaved [Pao Pao], quirky [yolk], and gentleman's [Black].
Dogs eat, drink and play with their owners on Brand Day. We also took pet ID photos for them as souvenirs.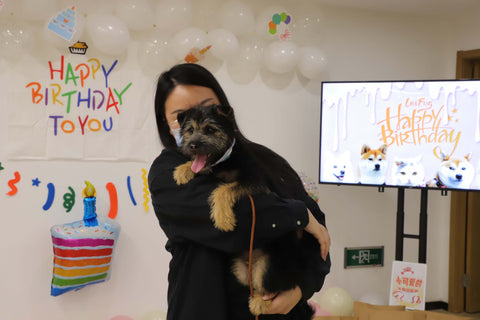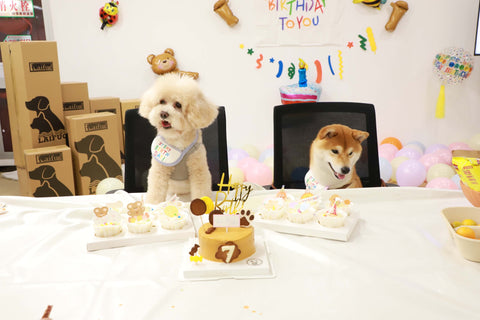 The Laifug team has always lived up to the original intention, we exist to create splendid lives for animals, and our work is sacred in our hearts. Thank you for accompanying us to this day for 7 years. Laifug has been growing and updating constantly. I hope our products will make you more and more satisfied.
Wishing you and your pets good health and happiness.